Drone Technology and Applications Certificate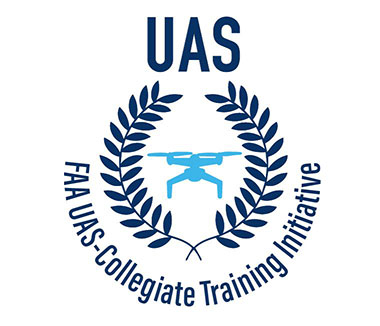 A proud member of the FAA's UAS Collegiate Training Initiative
We offer a quality, affordable certificate program that provides students with the skills and knowledge necessary to pass the FAA's Part 107 exam and to effectively use Small Unmanned Aerial Systems (sUAS or drones) in variety of business and public sector domains working as pilots, drone image specialists, data technicians, or remote sensing technicians.
Students are provided with drones and software (Pix4DMapper, ArcGIS Pro, Zephyr Drone Simulator, and Office 365) to use in the classroom. Our drones include systems from DJI, Autel Robotics, and senseFly.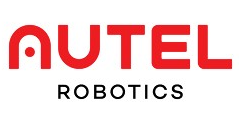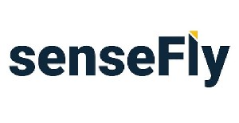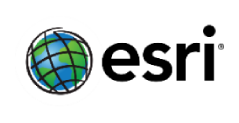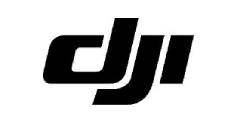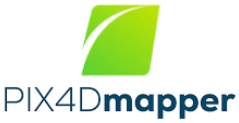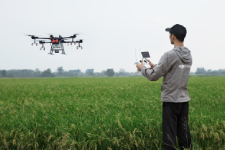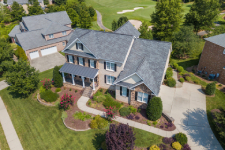 Field Diversity
Drone technology is used in fields as diverse as the following:
Agriculture
Utilities Inspection
Public Safety
Search and Rescue
Mapping and Surveying
Insurance
Mining
Real Estate
Cinematography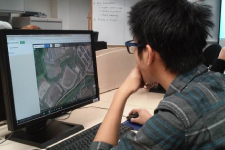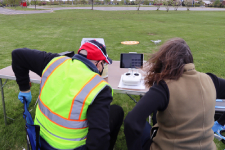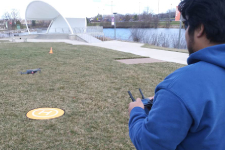 Program Outcomes
Upon completing this program students should be able to:
Demonstrate an understanding of multi-rotor and fixed-wing sUAS
Demonstrate a foundational understanding of photography and camera systems
Apply sUAS operational best practices to mission planning and execution
Demonstrate flight proficiency and the use of pre and post flight checklists
Utilize software tools to create basic drone imagery products
Have the requisite knowledge to take the Part 107 FAA Exam
---
Drone Certificate Courses:
Required
(13 hours)
All classes listed below, except GEG 160, are 3 credit hours
GEG 160: Drone Pilot Ground School

(1 credit hour)

GEG 161: Introduction to Small Unmanned Aerial Systems (sUAS)
GEG 162: sUAS Data Acquisition and Analysis
ART 250: Digital Art Photography Studio
GEG 150: Introduction to Geospatial Technologies OR
ART 251: Intermediate Photographic Art
Electives
(3 hours)
All classes listed below are 3 credit hours
GEG 250: Introduction to Remote Sensing
MCM 210: Video Editing and Video Post-Production
MCM 212: Multi-Camera Production
---
News and Information:
Contact
For more information contact Mukila Maitha, Associate Professor, GIS and Drone Program Coordinator, Geography Department, at mmaitha@harpercollege.edu or 847.925.6521.
In The News
Please see the links below to read more about how the drone program has taken flight here at Harper College.