Staff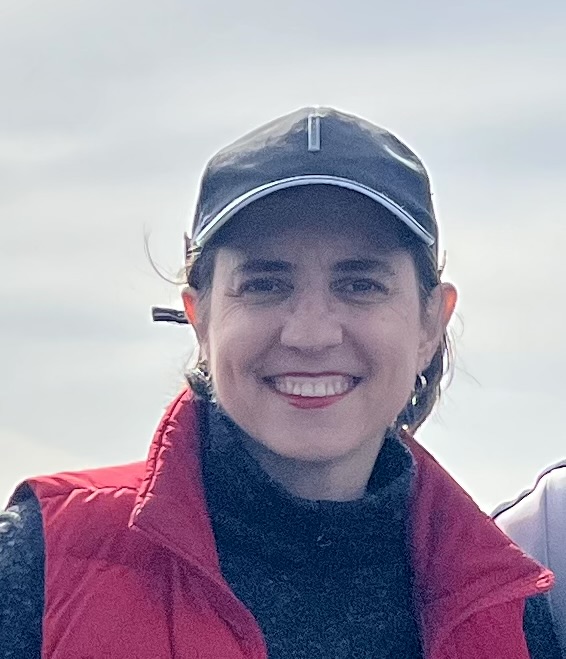 Veronica Mormino, Chair, Professor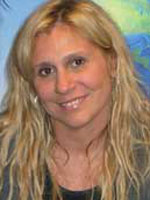 Contact

Office: J-248
847-925-6774

Courses Taught:

Cultural Geography
World Regional Geography
The Developing World, The Developed World

Degree:

George Mason University, Fairfax, Virginia Master of Science Geographic and Cartographic Science (M.S), May 1995
University of Salvador, Buenos Aires, Argentina Masters of Science in Geography (M.S), December 1991
Teaching certificate in Geography, November 1991
Bachelor of Arts in Geography, November 1990

Awards:

The Motorola Solutions Foundation Award for Teaching Excellence 2012
Received the 2010 Illinois Council for the Social Studies (ICSS) Distinguished Teaching in Social Studies Award, Fall 2010.
Received the 2010 Glenn Reich Faculty Award for Instructional Technology, Spring 2010.

Geography Interests:

Geography and Education
Cultural Geography
Geography of Latin America

Interests:

Travel and getting to know other people and culture.
Study Abroad Programs. Led the Honors Program to Argentina in 2009.
Attending conferences, seminars, workshops, classes on geography and education.
Using technology as a tool in all geography classes that I teach.
Serving the community and others
Mukila Maitha, Associate Professor, GIS and Drone Program Coordinator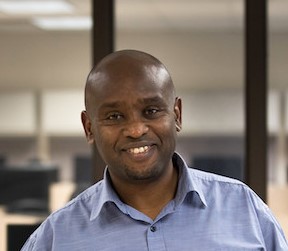 Contact

Office: J-248
847-925-6521

Courses Taught

Geographic Information Systems
Introduction to Remote Sensing
Introduction to Small Unmanned Aerial Systems (sUAS)
Physical Geography

Degrees

MS Geography, Northern Illinois University, 1997
BS Geography, Northern Illinois University, 1995

Certifications

Small uncrewed aircraft (sUAS or drone) remote pilot. FAA sUAS Part 107

Awards

CCID Faculty Innovation in Global Education Award.2022.
GeoTech Center Distinguished Geospatial Educator Award.2021.
Glenn Reich Award for Teaching with Instructional Technology.2016 and 2022.

Study Abroad Programs:

Uganda-Rwanda (2014): Faculty International Field Seminar
Zimbabwe (2016): Honors Program
Uganda (2017): Geography-English Linked Program
Panama (2019): Learning Community (GIS, Biology, English)

Geography Interests:

Geographic Information Systems (GIS)
Remote Sensing
Physical Geography (human-environment interactions, biodiversity conservation)
Drone Technology
International Education

Interests:

Family and community
Travel, exploring culture, reading
Nature and outdoor recreation: biking, camping, hiking etc.
Alex Hari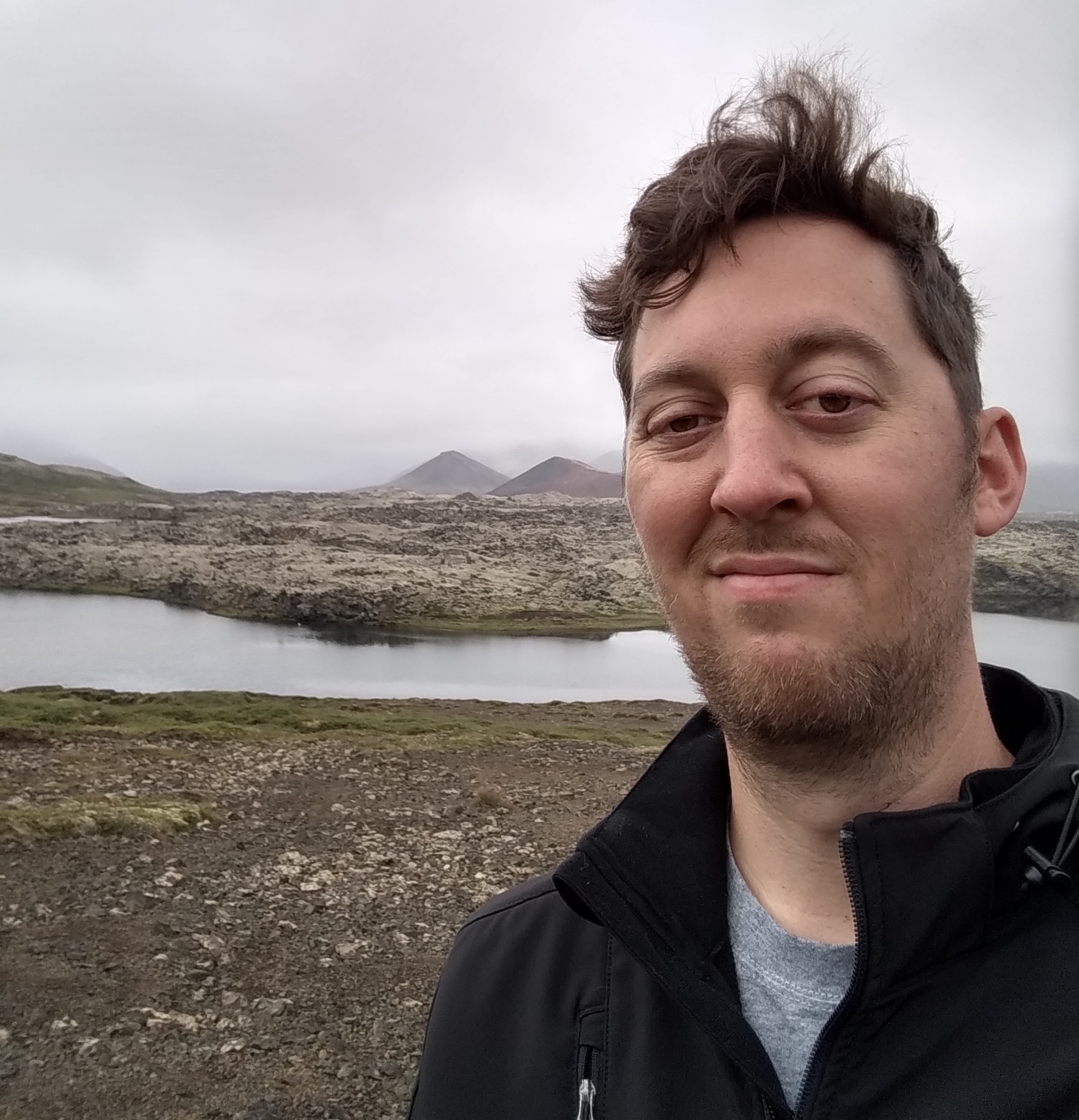 Contact:
Courses taught:
Degree:

MS Geography, Northern Illinois University, 2013
BS Geography/Political Science, Northern Illinois University, 2010

Geography Interests:

Human-Environmental Interaction
Climate Change
Behavioral Geography
Geographic Equity

Interests:

City walking
Travelling
Cooking
Cinema
Arkadiusz Stachnik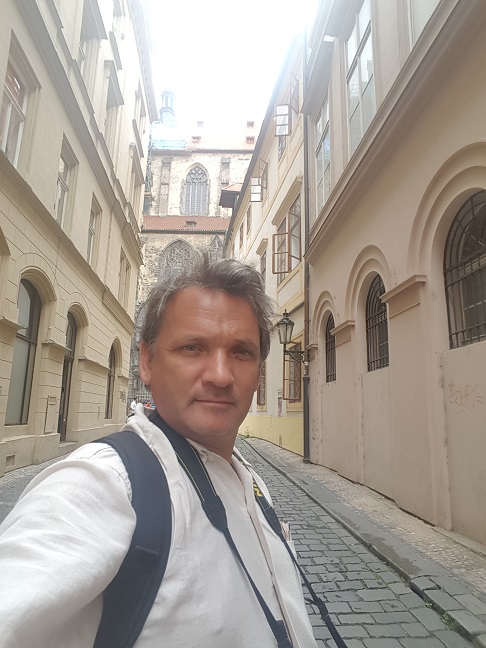 Contact:
Courses taught:

Physical Geography
World Regional Geography

Degree:

MA, Geography and Earth Science, Jagiellonian University in Cracow, Poland
BS, Geography, Jagiellonian University in Cracow, Poland
Certificate of Management and Business, Jagiellonian University in Cracow, Poland
Graduate Teaching Certificate, Jagiellonian University in Cracow, Poland

Geography Interests:

Physical
Earth Science
Regional and Economic Geography

Interests:

History
Political Science
Sports(Tennis, Coaching, Soccer, Sailing)
Travelling
Ballroom Dancing
World Cultures
North American Indigenous Culture
David LoBue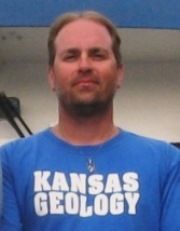 Contact:
Courses taught:
Degrees:

Geographic Information Systems, Harper College
BS, Geology, Arizona State University
BS, Political Science, Arizona State University
BA, Religious Studies, Arizona State University
AAS, Associate of Science, College of Lake County

Certificates:

Geographic Information Systems, Harper College

Interests:

Paleontology
Mazon Creek
Geologic Mapping
GIS Applications
Travel
Elizabeth Sofronas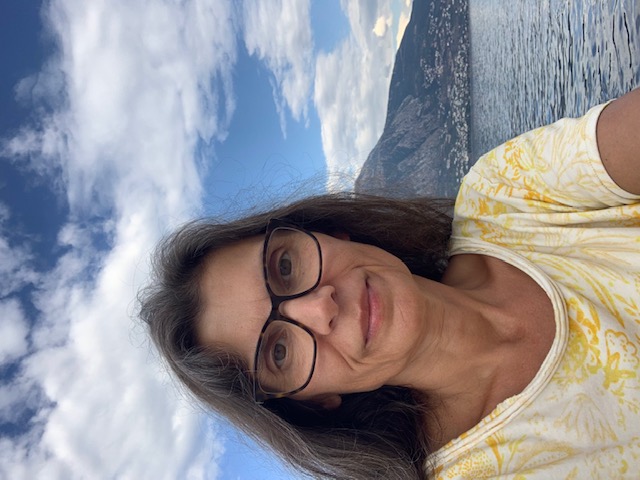 Contact:
Courses taught:

Physical Geography
World Regional Geography

Degree:

MS, Geography, University of Gdansk,
Gdansk, Poland

Geography Interests:

Political Geography
Cultural Geography
Historical Geography
Spatial Geography

Interests:

Family
Friends
Foreign Languages
World Travel
Dr. Julie I. Wulff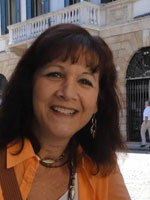 Contact:
Courses taught:
Degrees:

PhD, Geological Sciences, Ohio State University
Columbus,OH, 1991
MS, Geological Sciences, University of Illinois
Chicago,IL, 1985
BS, Secondary Education, Physical Sciences, University of Illinois
Urbana,IL, 1981

Geography Interests:

Dynamic Earth Processes
Ocean and Beach Phenomena
Weather and Climate
Connections to World and Cultural Geography

Interests:

Camping
Community Service
Environmental Protection
Family
Fossils
Italian Language and Culture
Travel
Dr. Michael Ribant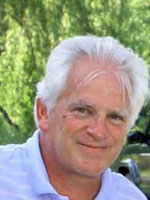 Contact:
Courses taught:

Cultural Geography
World Regional Geography
Physical Geography
GIS and Mapping Principals

Degrees:

PhD, Geography, Northern Illinois University, 2018
MA, Geography, California State University, Fullerton, 2012
BS, Business Administration, University of Arizona, 1980

Geography Interests:

Urban Geography
GIS
Remote Sensing
Geovisualization
Electoral/Political Geography

Interests:

Fly Fishing
Travel
History
Photography
Dr. Richard Schultz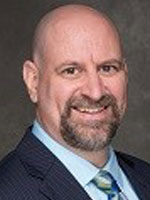 Contact:
Courses taught:

Drone Pilot Ground School
Introduction to Small Unmanned Aerial Systems(SuAS)

Degrees:

PhD, Geology/Geochemistry, University of Cincinnati, 1991
MA, Geology, Wichita State University, 1988
BS, Geology, Illinois State University, 1985

Certifications:

GISP. Certified GIS Professional
Small unmanned aircraft (sUAS or drone) remote pilot. FAA sUAS Part 107

Geography Interests:

Unmanned Aerial Systems (UASs, Drones)
Physical Geography
GIS
Online Learning in Geography

Interests:

Travel
World Cultures
Gaming
Aerial Photography
Maps
Fernanda Kuzuhara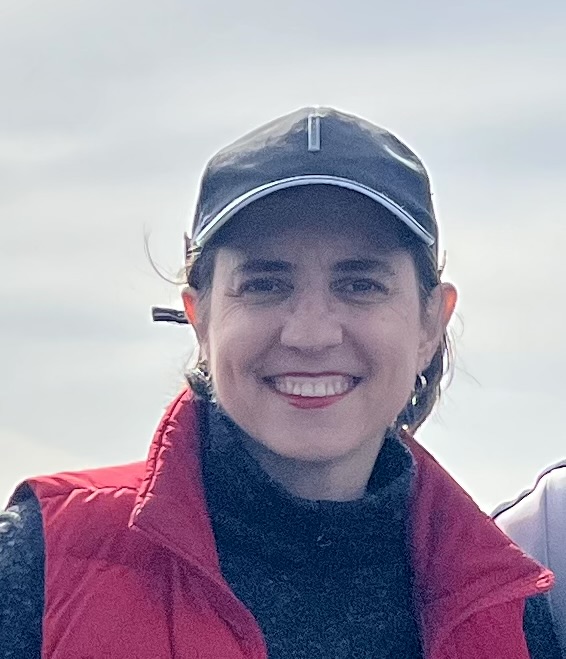 Contact:
Courses Supported:

GIS certificate courses
Drone certificate courses
Other GIS or drone infused courses

Degrees:

MPH, Public Health, University of Sao Paulo, Brazil, 2005
Specialization in Environmental and Public Health Engineering, University of Sao Paulo, Sao Paulo, Brazil, 1998
Specialization in Safety Engineering, Mackenzie University, Sao Paulo, Brazil, 1997
BS, Chemical Engineering, Mackenzie University, Sao Paulo, Brazil, 1996

Certificates:

Drone Technology and Applications, Harper College, 2022
Geographic Information Systems, Harper College, 2022
Small unmanned aircraft (sUAS or drone) remote pilot. FAA sUAS Part 107, 2021
Emergency and Disaster Management, Harper College, 2020

Geography Interests:

Earth sciences (tectonic hazards)
GIS
Weather and climate

Interests:

Biking/camping/hiking
Family
World travel
Foreign languages
Religion