Welcome to our Photo and Video Gallery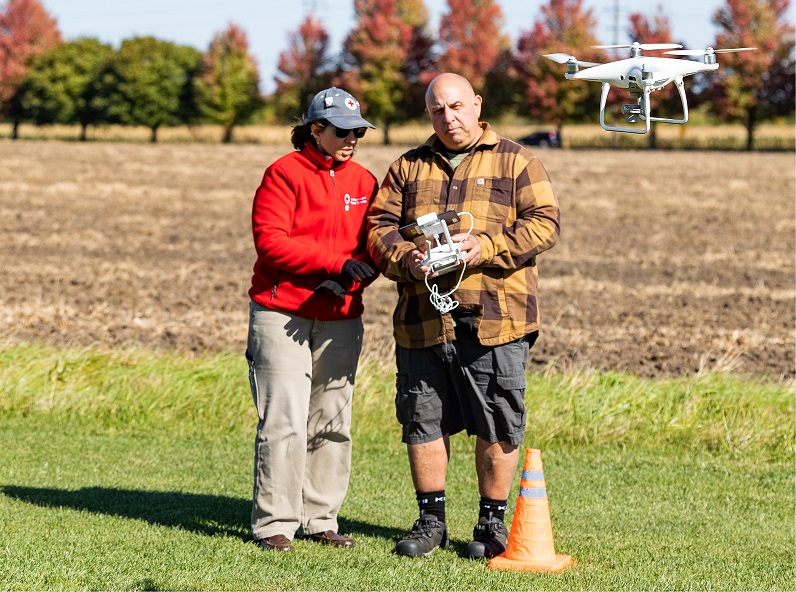 Flying a multirotor drone in GEG 162. Fall 2022.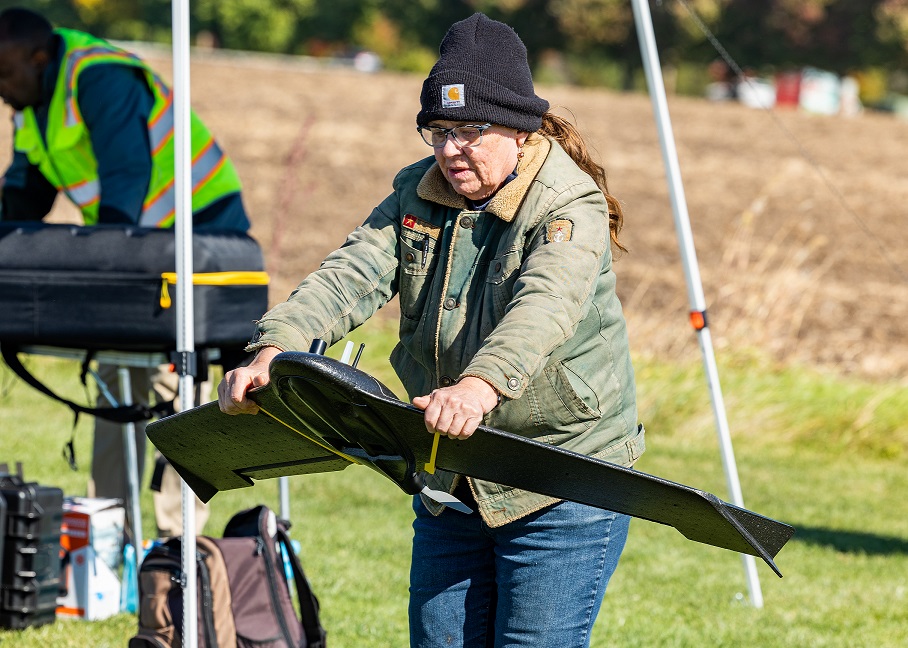 Flying a fixed wing drone in GEG 162. Fall 2022.
Faculty training with eBeeX drone. Busse Woods. Spring 2022.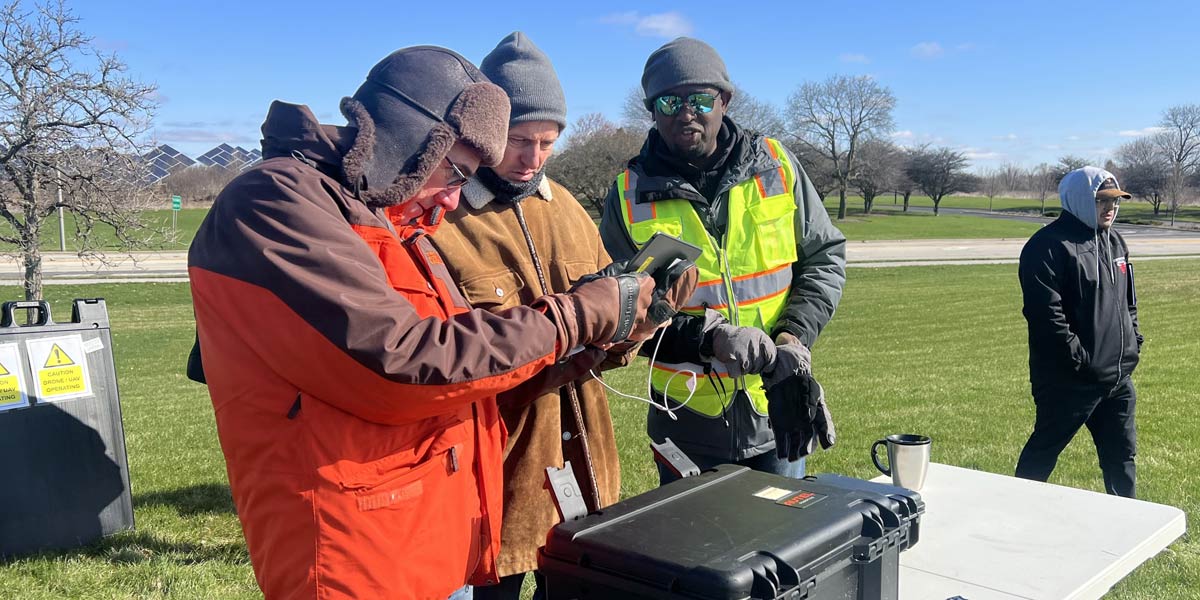 Preflight checks for a drone flight. GEG 161. Spring 2022.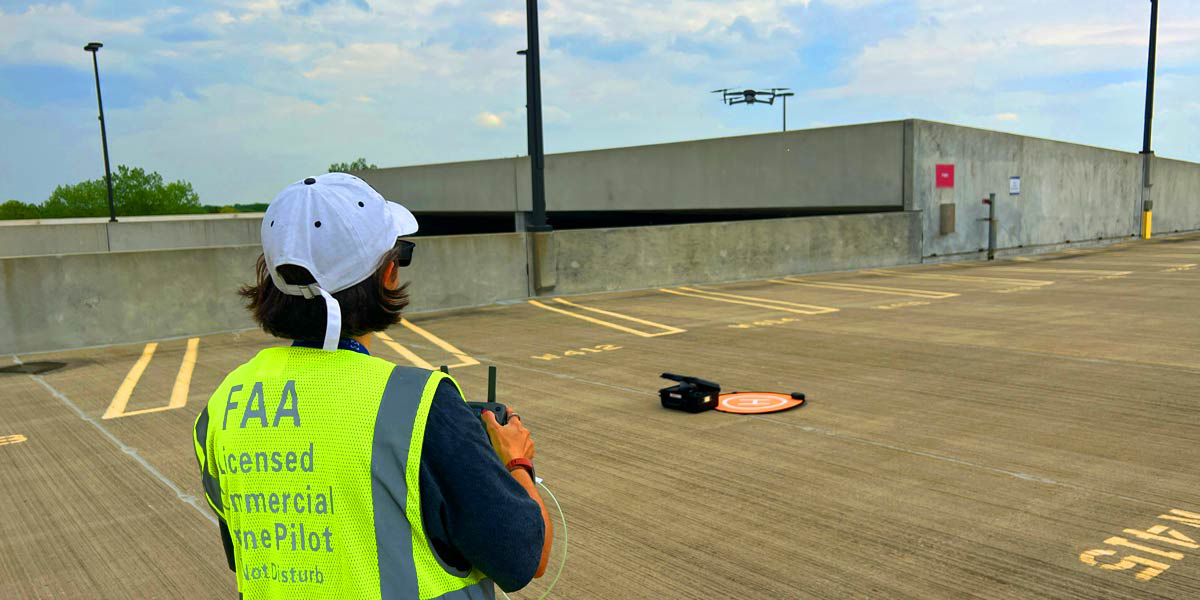 Fernanda Kuzuhara flies a drone during a demonstration for FIS (Fire Science) 132. Spring 2022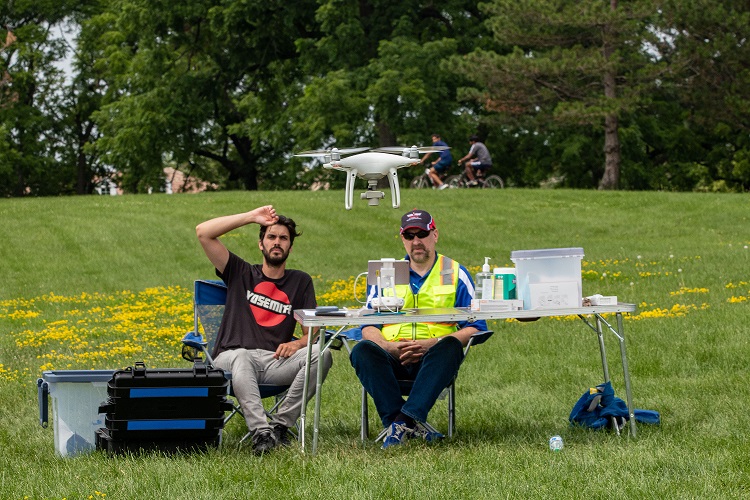 Student and faculty in GEG 161. Spring 2021.
❮
❯
---
---
Department Highlights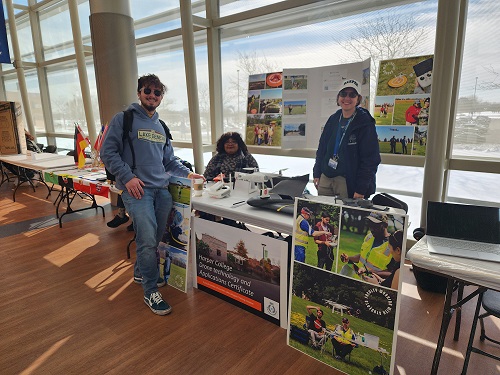 Promoting Harper's drone club. January 2023.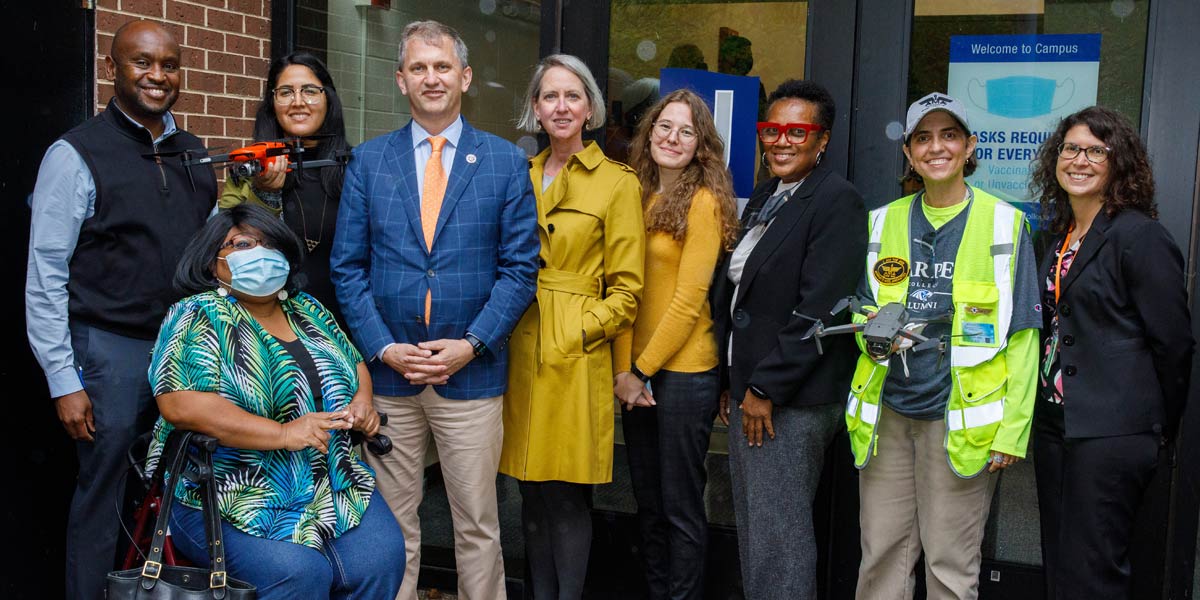 US Representative Sean Casten and FAA Administrator Rebecca MacPherson visit Harper's drone program. November 2021.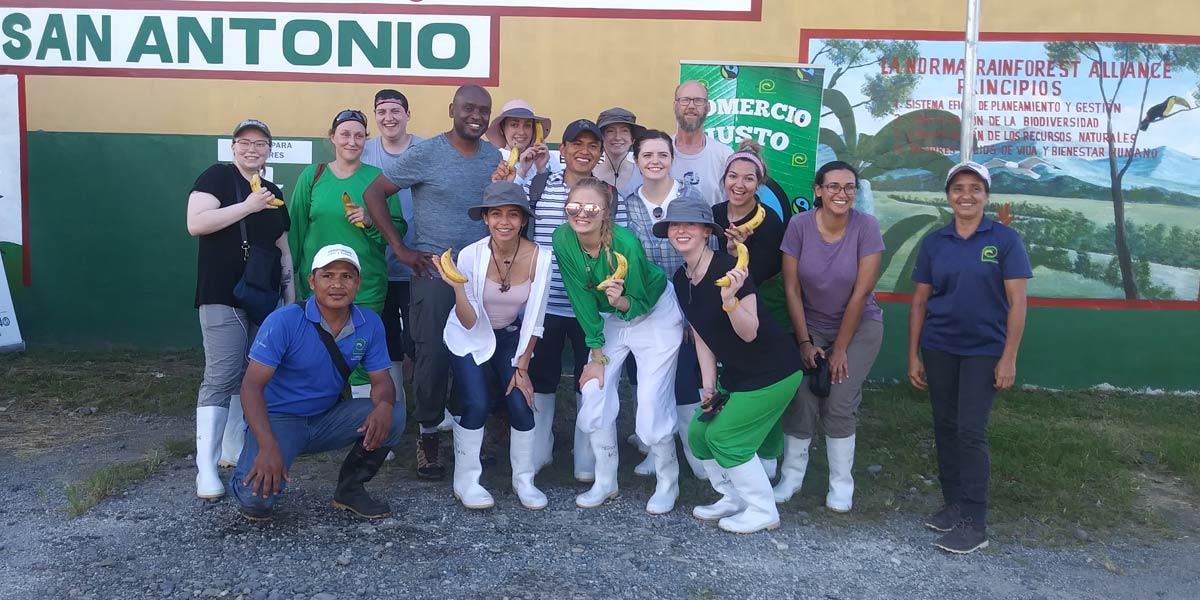 Study abroad to Panama. Banana plantation. Bocas del Toro. Summer 2019.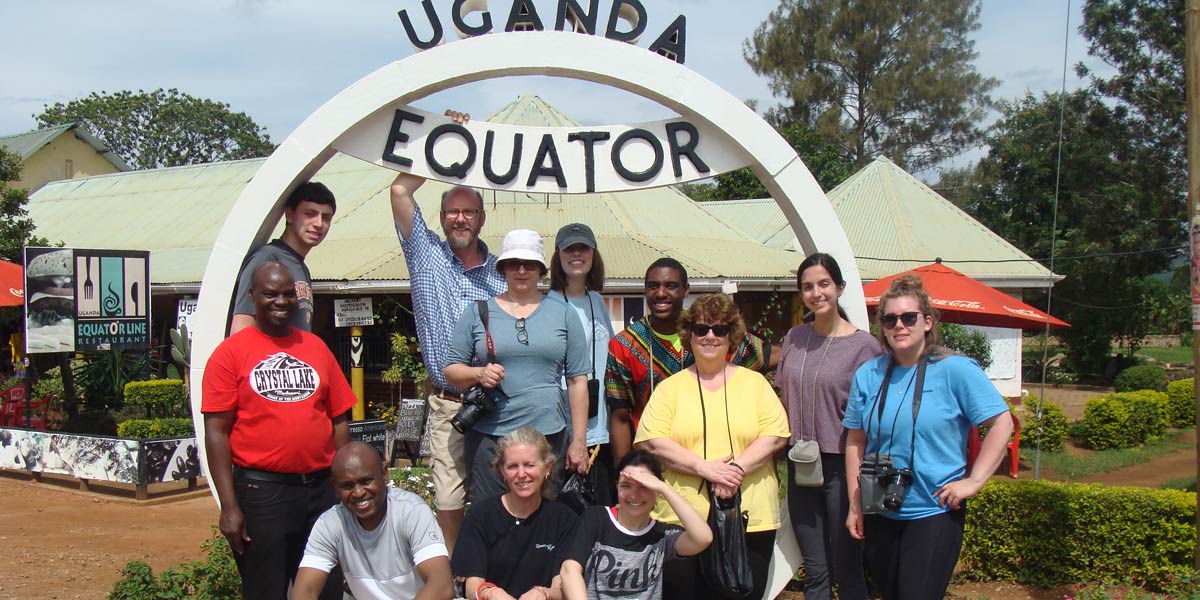 Study abroad to Uganda. Equator sign post. Masaka. Spring Break 2017.
Honors study abroad to Zimbabwe. Hwange National Park. Spring Break 2016.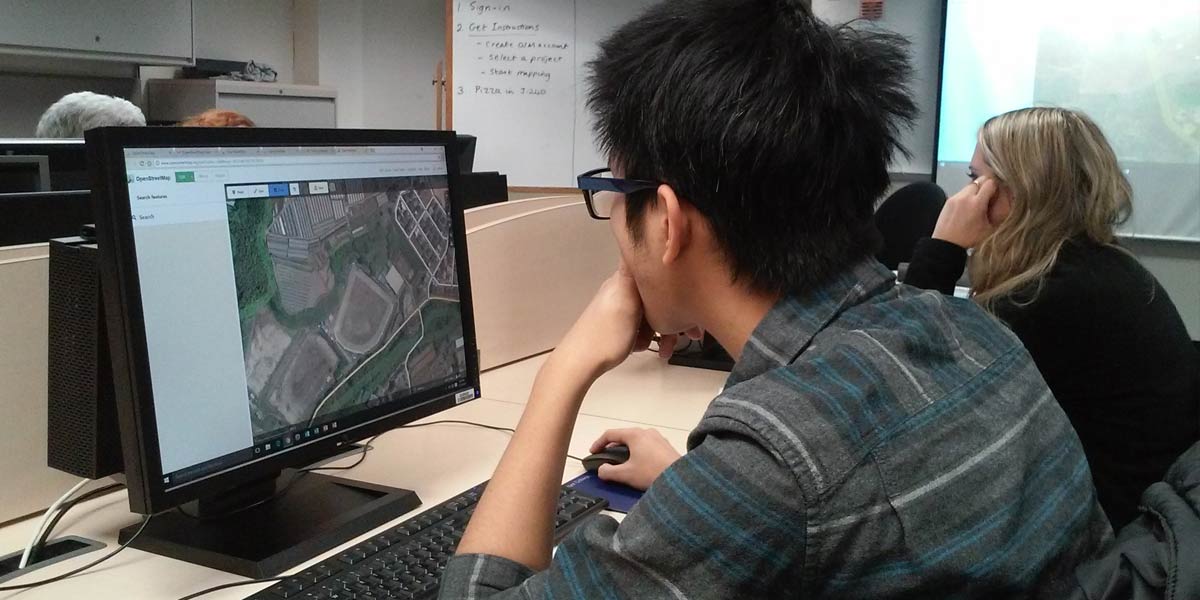 Geography Awareness Week. Mapathon Event. November 2017.
❮
❯