Welcome to the Geography Department
Our department offers General Education transfer courses in geography's traditional subdivisions - human/cultural GEG 100 and physical GEG 111, GEG 112, world/developing/developed world geography GEG 101, GEG 103, and GEG 104, Geospatial Technology.
Several general education classes meet Harper's world cultures and diversity graduation requirement. Our Geographic Information Systems (GIS) and Drone Technology and Applications Certificates provide marketable career skills. All courses and programs help you integrate geographic perspectives into understanding and thriving in our dynamic and ever-changing world.
To offer students flexibility we offer courses in all modalities: full online, blended or hybrid, and in-person. We also offer classes in 16, 12, 8, and 6 weeks formats that start in the first or second half of the semester.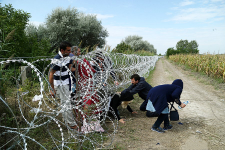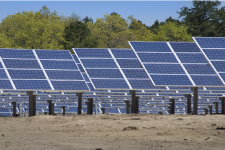 Solving Today's Complex Problems
Geography is an interdisciplinary field of study that is well suited for understanding and solving today's complex problems such as global and local wealth inequities, cultural diversity and demographic change, migration, climate change, environmental sustainability etc.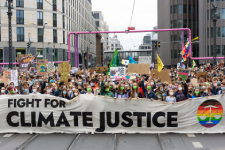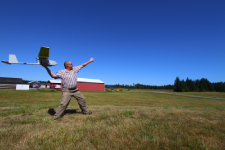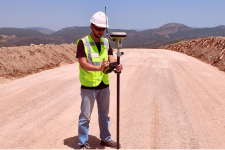 The Bridge Between Social, Natural Sciences, and Information Technology
Geography is a bridge between the social and natural sciences "bridge between the social and natural sciences" and today has been greatly enhanced by the growth in geospatial technology tools, such as GPS (Global Positioning Systems), GIS (Geographic Information Systems), and earth imagery from platforms such as satellites and unmanned aerial systems (drones).
---
In The News
Please see the links below to read our programs in the news.
---